Certificate in Basic Palliative Care for Registered Nurses
Tentatively 15 Oct to 26 Nov 2021. Please come back for updates on registration opening.
The following topics will be covered:
Principles and overview of palliative care services in Singapore
Palliative care in advanced illness (cancers and non-cancers)
Management of pain and common symptoms
Psychosocial, emotional and spiritual issues in palliative care
Advance Care Planning
Communication skills in palliative care
Role of physiotherapy (including rehabilitation), occupational therapy, art therapy and music therapy in palliative care
Wound management
Care of the dying in their last hours
Caregiver support, grief and bereavement
Clinical attachment to inpatient hospices, home care and hospitals
The seven-day course, with six days clinical attachments, aimed to develop participants' theoretical and practical knowledge in delivering competent, evidence-informed holistic palliative care in any healthcare setting.
Registered Nurses who are involved or interested in the provision of palliative care to adult patients and their families.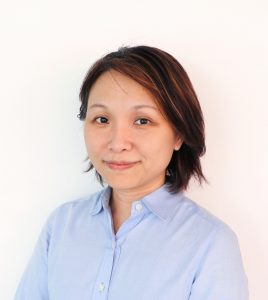 Dr Ong Wah Ying
MBBS, MMed (Family Medicine), FAMS
Deputy Director (Education), PalC
Senior Consultant and Medical Director, Dover Park Hospice
Dr Ong is a Senior Consultant and the Medical Director of Dover Park Hospice. She joined the hospice in 2006.
She was previously Adjunct Assistant Professor with the National University of Singapore Yong Loo Lin School of Medicine from 2010 to 2017, overseeing undergraduate palliative medicine postings under the Family Medicine module. As Assistant Course Director, she pioneered the Graduate Diploma in Palliative Medicine.
She is also Honorary Treasurer of the Singapore Hospice Council, and Visiting Consultant in Tan Tock Seng Hospital. 
---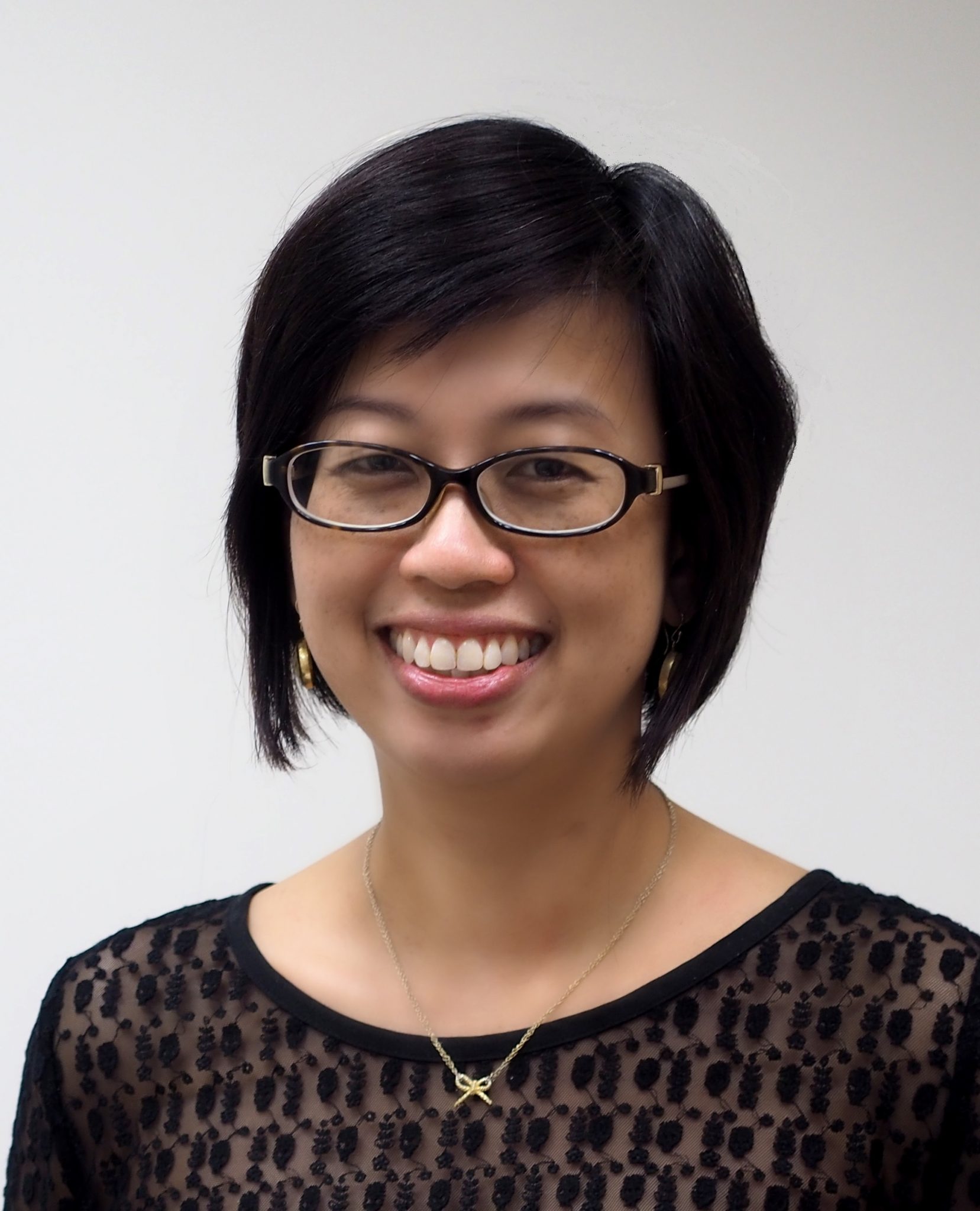 Adjunct Associate Professor Allyn Hum
MBBS BAO, MRCP, DPM, FAMS
Centre Director, PalC
Senior Consultant, Tan Tock Seng Hospital
Dr Hum is a Senior Consultant at Tan Tock Seng Hospital, specialising in geriatric and palliative care.
She is also Director of Programme Dignity, Singapore's first palliative home care programme for patients living with advanced dementia. 
She co-edited the book 'The Bedside Palliative Medicine Handbook', which serves as a practical guide to palliative medicine. 
Course fees before subsidy: SGD 1605 per person (including GST)
*Prevailing course fee subsidy for staff working in eligible Community Care organisations:
90% for Singapore citizens /PR and 45% for work pass holders.
---
Classroom dates: Tentatively 15 Oct, 22 Oct, 29 Oct, 5 Nov, 12 Nov, 19 Nov, 26 Nov 2021
Time: 9am – 5pm​
Venue: Online Zoom platform
Clinical attachment: TBC
Registration will open approximately 1 to 2 months before the course. Please come back again for updates on registration opening.
Please email to enquiries@palc.org.sg for any queries.
Dates: 11 Jan, 18 Jan, 25 Jan, 1 Feb, 15 Feb, 22 Feb, 8 Mar 2019
Venue: Dover Park Hospice