Geriatric Palliative Care in Advanced Dementia
05 Nov 2020 - 06 Nov 2020
Registration open. Please register by 16 Oct 2020.
The two-day course aims to develop participants' theoretical and practical knowledge in delivering competent, evidence-informed palliative care in advanced dementia.
At the end of the course, participants should be able to:
Identify patients' needs
Management of Symptom Issues
Provide for continuity of care
Prognosticate reasonably
Carry out end-of-life discussions with patients and caregivers
Provide support to caregivers
Doctors, Registered Nurses, Pharmacists, Case Managers and Allied Health Professionals (Social Workers, Art and Music Therapists, Physiotherapists and Occupational Therapists) in geriatric and/or palliative care. Allied Health Professionals.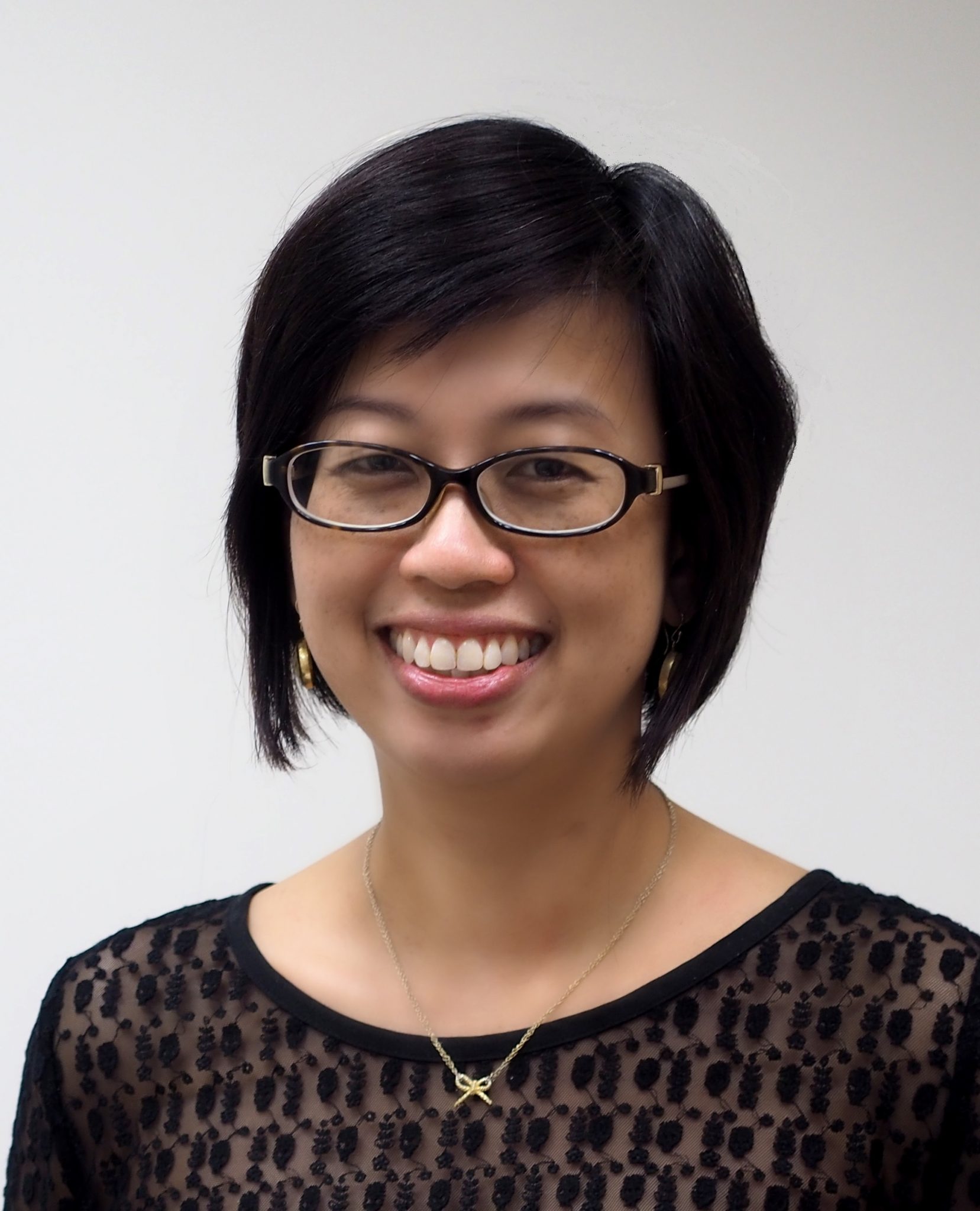 Adjunct Associate Professor Allyn Hum Yin Mei
Senior Consultant Geriatrician, Tan Tock Seng Hospital
Programme Director of Programme Dignity, Dover Park Hospice
Centre Director, The Palliative Care Centre for Excellence in Research and Education (PalC)
---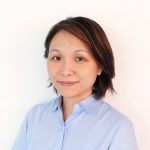 Dr Ong Wah Ying
Medical Director, Dover Park Hospice
Deputy Director (Education), The Palliative Care Centre for Excellence in Research and Education (PalC)
---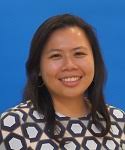 Dr Noorhazlina Bte Ali
Consultant, Geriatric Medicine, Tan Tock Seng Hospital
---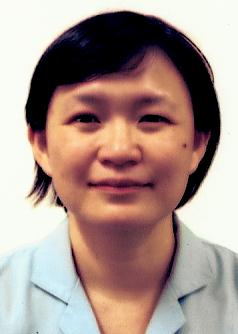 APN Sylvia Lee
Advanced Practice Nurse, Dover Park Hospice (Home Care)
---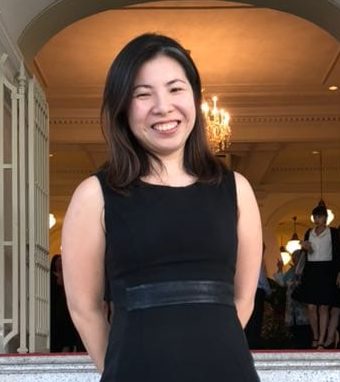 Ms Martha Ng Lee Yen
Senior Medical Social Worker, Dover Park Hospice
Course fees before subsidy: SGD 342.40 per person (including GST)
*Prevailing course fee subsidy for staff working in eligible Community Care Organisations:
90% for Singapore Citizens/PR and 45% for work pass holders.
*Organisations will be billed the amount after subsidy.
---
Dates: 5 and 6 November 2020
Time: 9am – 5pm​
Venue: Online Zoom platform
If you are keen to register for the next run, please email to enquiries@palc.org.sg and we will be in touch.
Dates: 15 and 16 November 2018
Venue: Lee Kong Chian School of Medicine