Certificate in Community Palliative Care: Psychosocial Care
Next course run: 5 Aug to 16 Sep 2022
Access to supportive care, palliative care and end-of-life care are essential for persons living with an advance illness. In this course, community health and social care professionals will be offered a foundational overview of psychosocial issues faced by their clients living across illness trajectories in the community, and consider their roles in providing holistic support.
Course outline
Part I: An introduction to palliative care, end-of-life care & supportive care (PES) – Framework, Models & Illness Trajectory
Part II: Contemporary perspectives in PES care – Decision- making in PES Care, Advanced Care Planning, Lasting Power of Attorney and Grief Management
Part III: Partners in PES care – Caregivers, Inter-professional Teams, Care Management, PES Care Resources and Self-care of the Professionals
Please refer to the brochure here.
By the end of the course, participants will be able to:
Articulate the philosophy and models of palliative care, end-of-life care & supportive care (PES)
Define illness trajectory & its impact on psychosocial well-being
Describe common symptoms & their psychological impact
Apply the biopsychosocial & spiritual framework of assessment
Examine decision-making at end-of-life
Apply Advanced Care Planning & Lasting Power of Attorney
Discuss grief & grief management
Involve caregivers & family members as care partners & service users
Discover ways to work within & across inter-professional teams
Explain care management, referral & co-ordination in PES care
Identify resources & schemes applicable to PES care
Recognize the importance of self-care of the professional
Translate knowledge into clinical practice
Allied Health Professionals, Psychosocial Care Staff, Community Nurses, Clinicians, Administrators and Managers leading care teams in community health and social service agencies supporting clients with life- limiting/threatening illnesses and early career professionals in supportive, palliative and end-of-life care.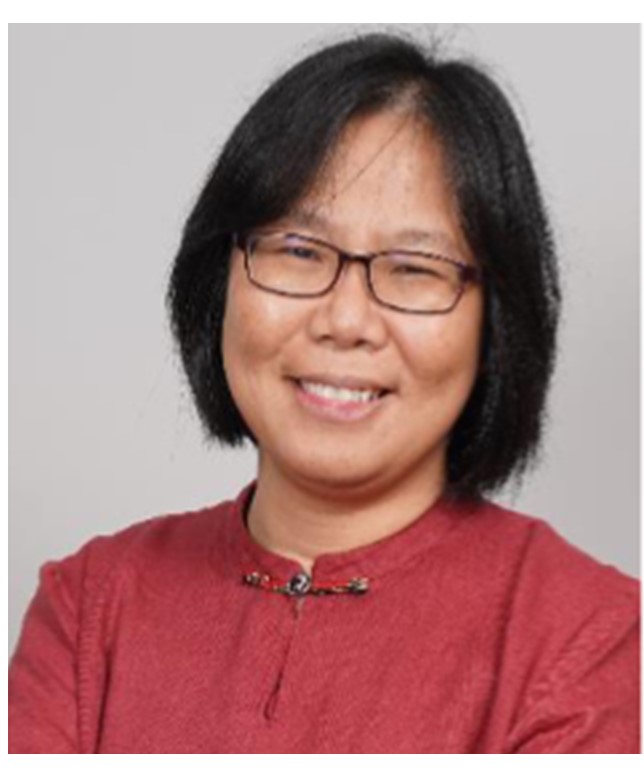 Ms CHEE Wai Yee, MSc Palliative Care
Program Director at the Singapore Hospice Council, Senior Director at Montfort Care for Grief Matters
---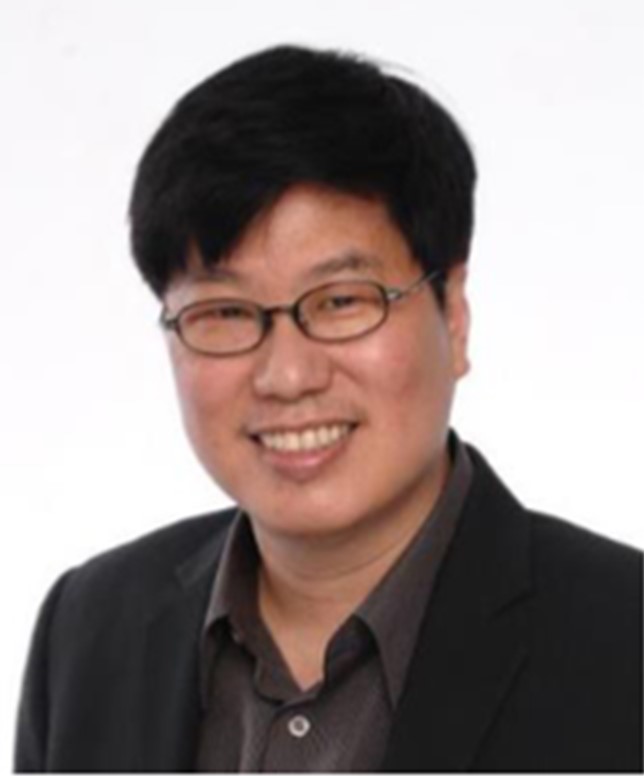 Dr Gilbert FAN, RSW, FAPA
Master Medical Social Worker at National Cancer Centre, Singapore. Member of the International Workgroup on Death, Dying and Bereavement
---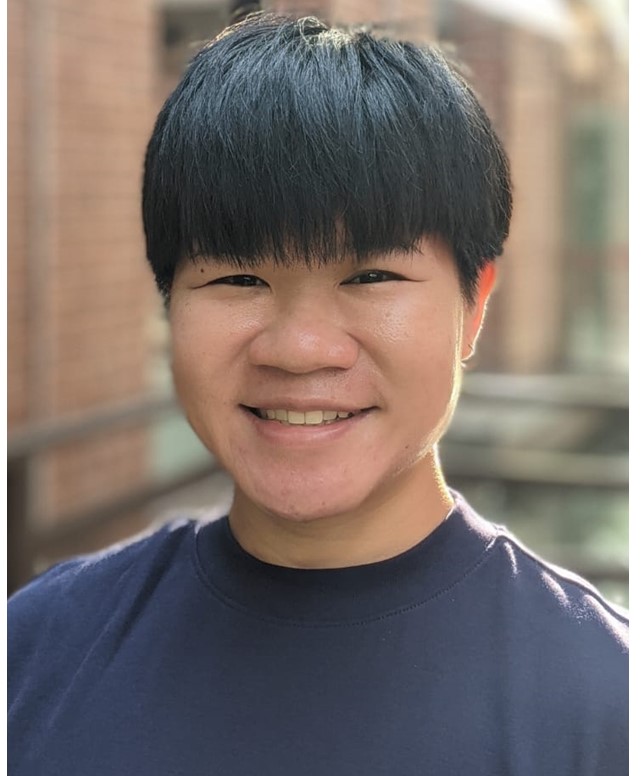 Ms KOH Tang En, MSW
Senior Medical Social Worker at Dover Park Hospice, Fellow at Zelda Foster Studies in Palliative & End-of-Life Care, New York University
---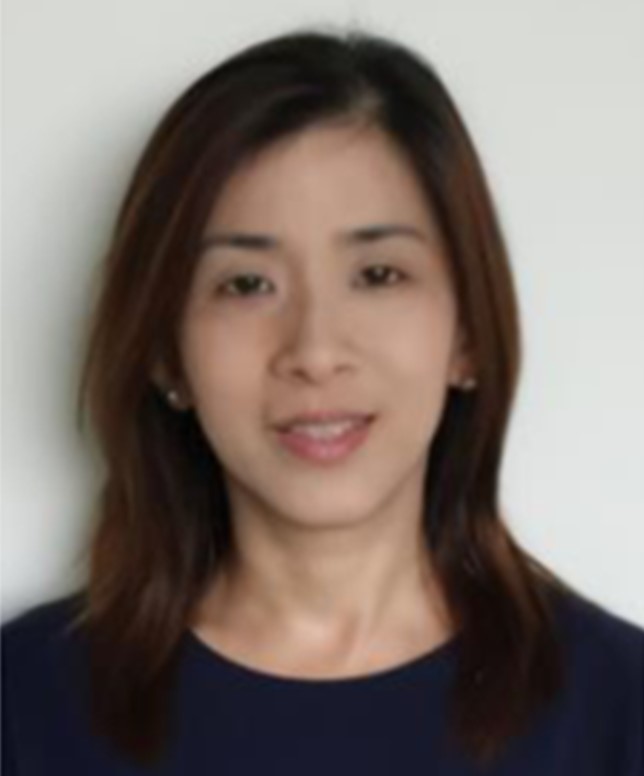 Ms PEH Cheng Wan, RSW, MSocSci Counselling
Assistant Director (Division of Specialist Services) at Viriya Community Services. Social Work Fellow in Palliative Care at Beth Israel Medical Centre, New York City
Fees before subsidy: SGD 642.00 per person (including GST)
*Prevailing fee subsidy for staff working in eligible Community Care organisations:
90% for Singaporean/PR and 45% for non-Singaporean/PR.
*Organisations will be billed the amount after subsidy.
---
Date and time: 22 Mar, 29 Mar, 5 Apr, 12 Apr, 19 Apr, 26 Apr 2022 (9am – 1pm), and 6 May 2022 (9am – 11am)
Venue: Online Zoom platform
This course will involve synchronous online lectures, virtual small group discussions, course materials posted on online learning portal.
2nd course run in 2022: 5 Aug, 12 Aug, 19 Aug, 26 Aug, 2 Sep, 9 Sep, 16 Sep 2022